300HR Trainings
Yogamaya's 300hr Teacher Training will help you become excellent, effective, confident, and open-minded teachers for both groups and individuals. Our 300hr will deepen your knowledge of bodies, the asanas, and give you the tools to put together classes with meaning. You will learn principles of 'seeing' people and bodies and develop your skills to effectively assist your student or adapt the poses when needed. You will hone your ability to sequence classes creatively with a specific direction and learn to articulate with texture, poetry, and clarity.
Our 300hr is organized by a credits system. Fifteen (15) credits is your completed 300hr with Yogamaya. You will earn eight (8) credits upon completion of our required module, 'Core Module', which primarily focuses on sequencing, dissecting/alignment of the poses, and more advanced asanas. Yogamaya will offer various additional training modules so you can earn an additional seven (7) credits and complete your 300hr Yoga Teacher Training at Yogamaya.
Upon completion, you will be able to register as a 500-hr RYT with Yoga Alliance.
There is a lot of info below, but please see our 300hr FAQs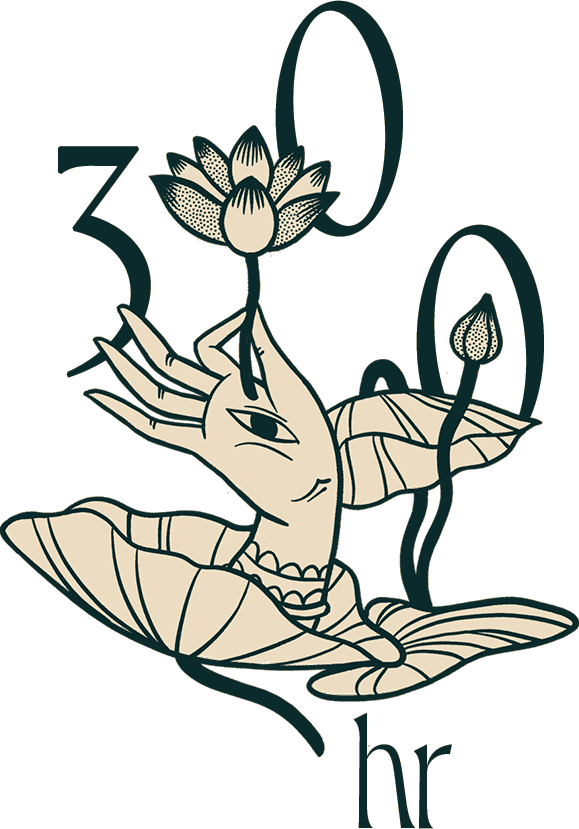 Guides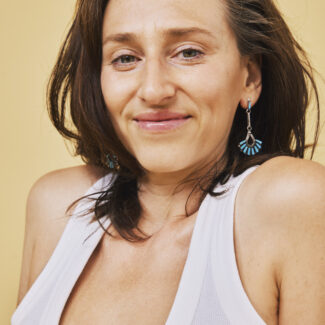 Bryn Chrisman
After over two decades of teaching, and still loving it, my goal is to support teachers in their development from new teachers into excellent teachers. I will give you something concrete to lean into, and help you develop your muscle for "nuance" and texture in your teaching.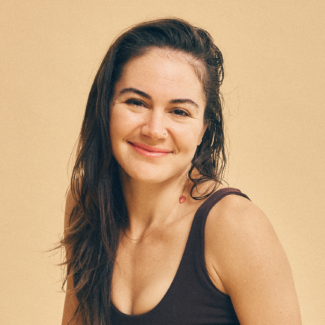 Amanda McDonald
I love to teach teachers to empower their students. My focus is on helping you enhance your teachings into something your students can take with them into life.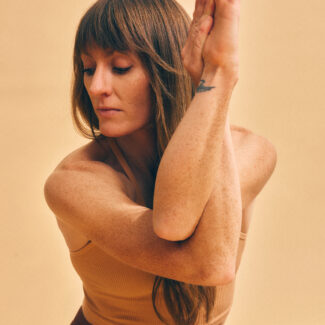 Danielle Harbord
I aim to bring my years of experience, as both a student and teacher, to teachers looking to grow, find new places of inquiry, and be inspired.