300HR Trainings
Yogamaya's 300hr Teacher Training is comprehensive and cohesive and will hold a through-line of movement optimism (and why), movement variability (why and how), pose adaptations (because we're all different), inquiry, and exploration. You will learn principles of 'seeing' people and bodies and develop your skills to respond and adapt to what you see and hear from your students & clients. You will hone your ability to sequence classes creatively and effectively and learn to articulate with texture, poetry, and clarity.
Our goal is to help you become excellent, effective, confident, and open-minded teachers for both groups and individuals by developing your ability to see, explore, articulate, and adapt movement and poses for your students and in your own practice. Our training will also include strategies for teaching with cultural awareness, and trauma & nervous system regulation.
Upon completion, you will be able to register as a 500-hr RYT with Yoga Alliance.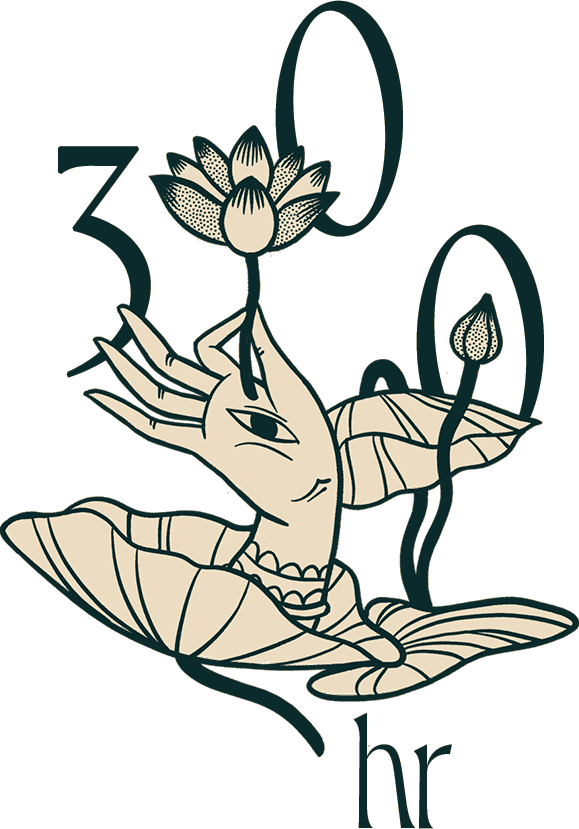 300 Hour Advanced Training
Guides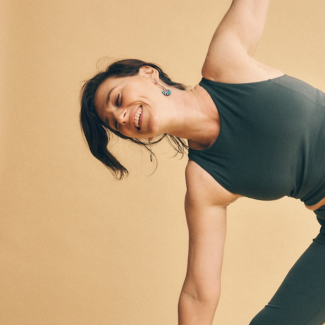 Bryn Chrisman
Let's do this.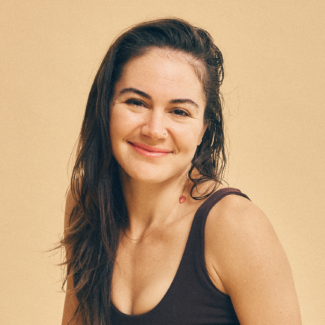 Amanda McDonald
I love to teach.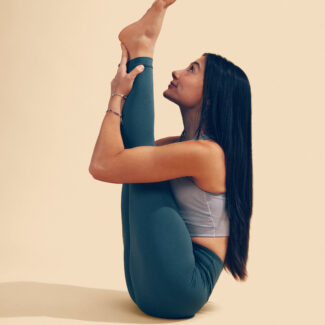 Gina Benson
Let's inspire each other.