Home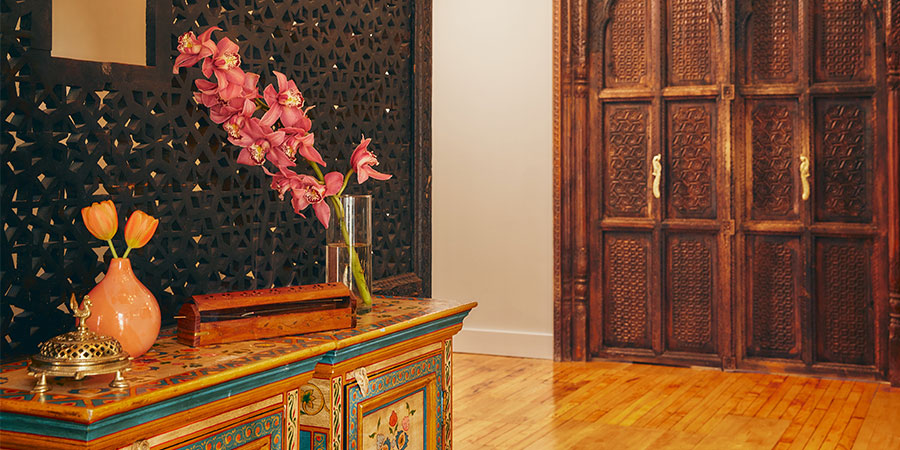 Reception
This is where we welcome you into our magical world where awe, appreciation, and connection come to life.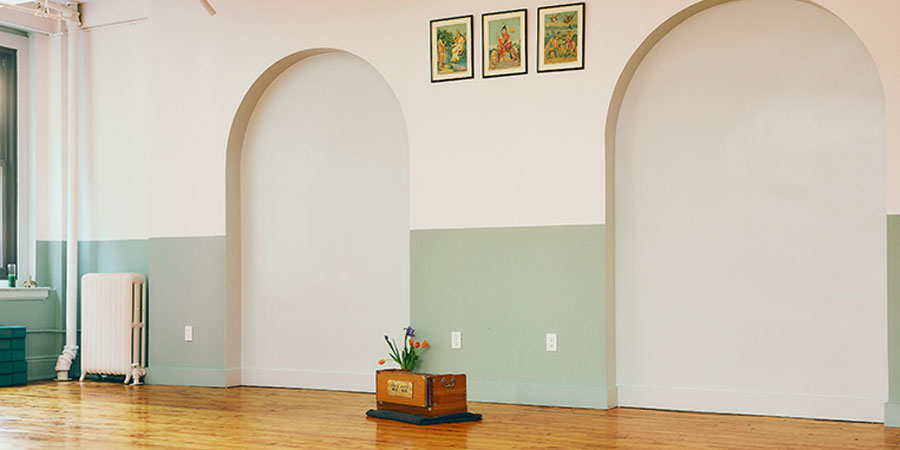 Moon Room
Our big practice room space is "a vibe". Spread out or packed in, this space invites introspection, connection, and focus. Candle-lit in the evenings and natural sunlight in the day-time, when you enter this room it's always a mini-retreat.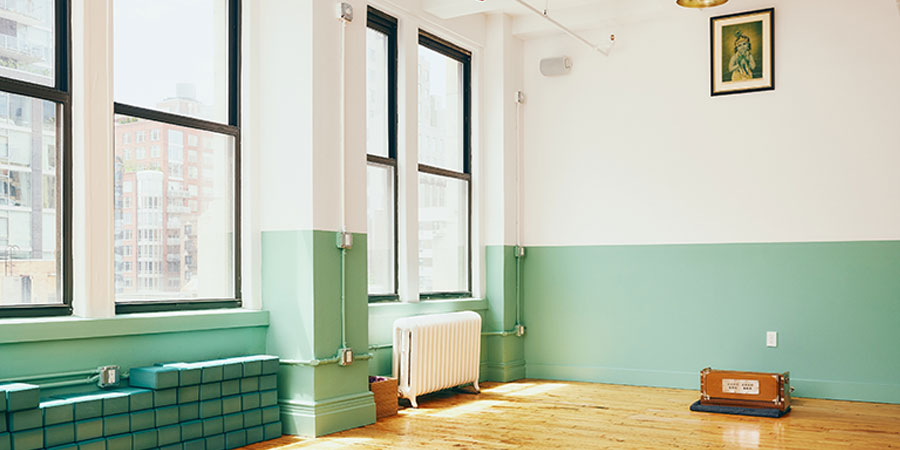 Sun Room
Bathed in sunlight all day, this more intimate space is great to awaken the self and feel the sun on your skin. Its energy is unique for learning and you'll feel it when walking in.
Inspired by her countless journeys through India, founder Bryn Chrisman has designed Yogamaya as a little oasis to escape the bustling city so you can come back to yourself – body, mind, and spirit.
Nestled in the heart of Manhattan, walk in through its majestic wooden doors, get transported by the smell of its incense, and roll out your mat to flow together with the city's most sought-after teachers.
Welcome home.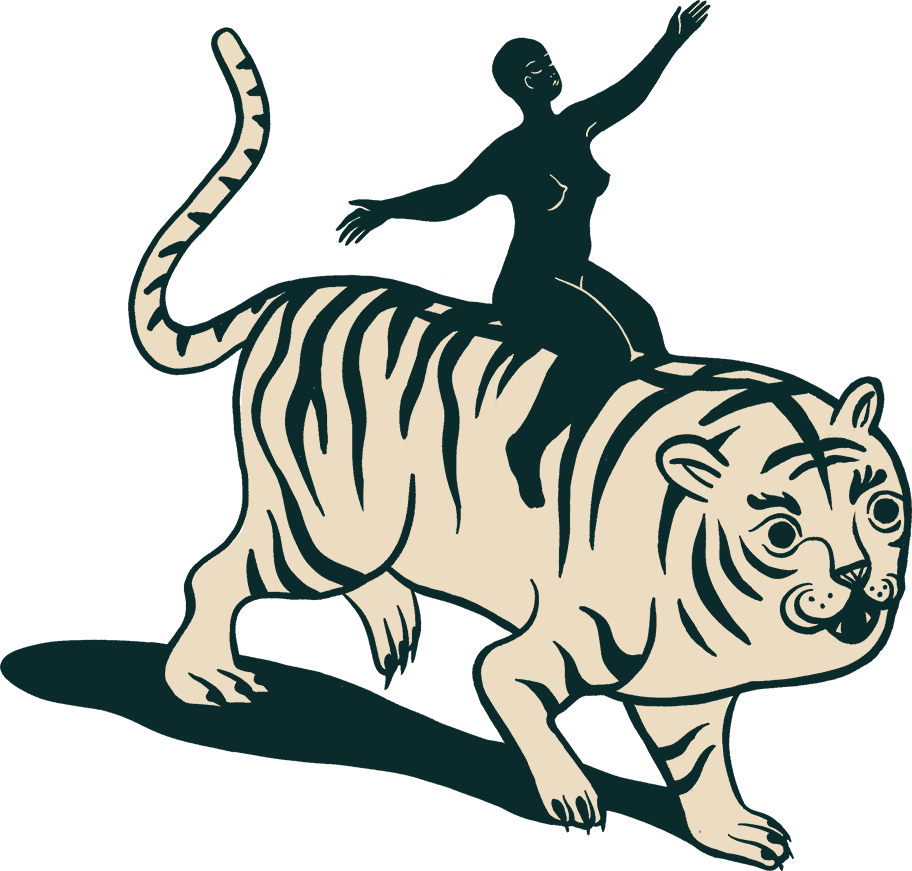 NEED A MAGICAL SPACE
TO HOST YOUR NEXT EVENT?
Our rooms can be made available for workshops, corporate or private events, private classes, pending studio schedule and availability.
Contact us by email.