200HR Trainings
This is where it all begins. Rich in both ancient tradition and modern perspectives, our 200 Hour Teacher Training is a full spectrum program for those ready to take the leap.
Whether you aspire to teach or truly deepen your practice, you'll study in an interactive environment that encourages self-expression and discovery with a crucial link to the ancient teachings. FAQ's
See Below for our Upcoming 200hr trainings: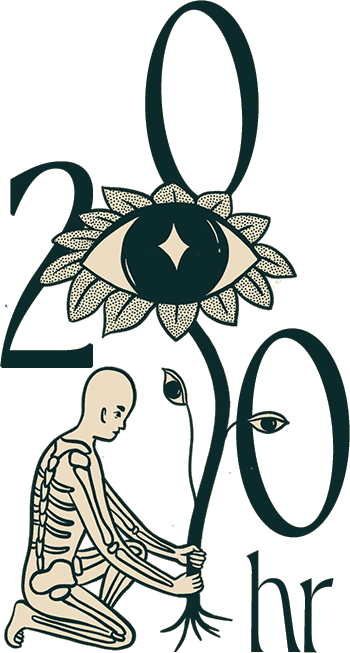 Summer One-Month Immersion
Sold Out
Guides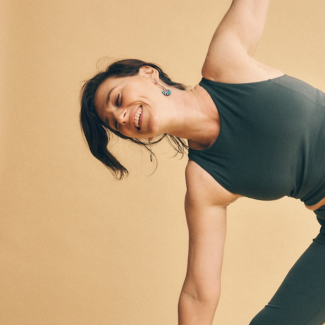 Bryn Chrisman
Student since 2000, teaching since 2003 and leading trainings since 2006.
I hope to be your thoughtful guide in this worthy endeavor and leave you with an open and curious mind, and the ability to experience awe in your body and life.
Teachers: Carrie Owerko, Kevin Gardiner, Jules Mitchell, Dana Flynn
Certifications: E-RYT 500 and YACEP, Human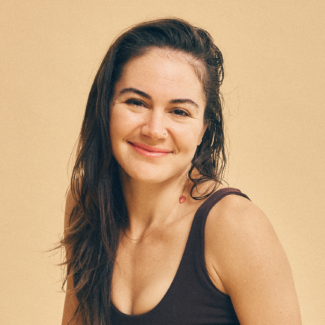 Amanda McDonald
Seeing students win small victories and gain confidence both on and off of the mat is her favorite part of teaching.
Amanda loves the lessons yoga has to teach about life.
Amanda, E-RYT 500, has been practicing yoga since 1999.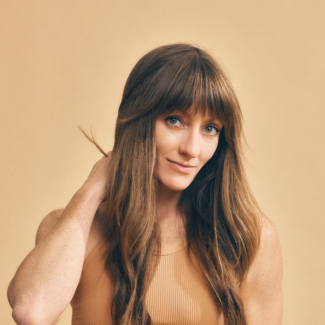 Danielle Harbord
I love teaching that the process of becoming a teacher is unique to each one of them and that learning to stick with themselves through that process is paramount.
It's so special to bear witness to each student's development and support them as they find their way and build confidence throughout.
I love that in yoga (and life) you're always a student. Your practice is constantly evolving and there's always something new to learn, which is part of what keeps it exciting. I hope to awaken the same wonder in you.
EYRT-500, Yoga Nidra, Reiki Practitioner
Student since 2001, teacher since 2014, and leading teacher training since 2017.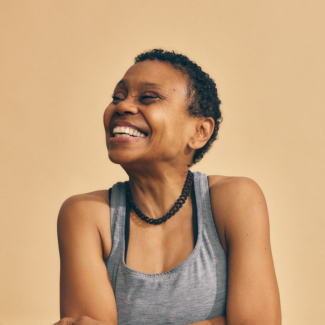 Julie Pasqual
I find the teachings of yoga ENDLESSLY fascinating, inspiring, and humbling - from the intricacies of alignment to the heart-opening spiritual philosophy of Bhakti!
Julie graduated from Yogamaya's first 300hr YTT in 2011 and has never stopped learning and living the yogic path.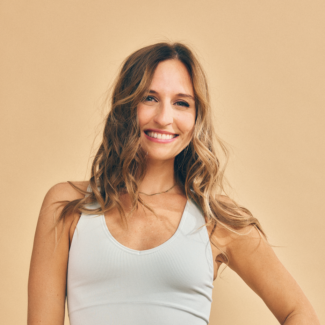 Lindsey Rozmes
An opportunity to teach is an opportunity to learn.
One of the things I love most teaching 200hr's is being with the fundamentals through the fresh eyes of the students!
My hope is that I effectively share the tools of the yoga practice that have supported me so much in my life. It is an honor to have the share these practices and wisdom.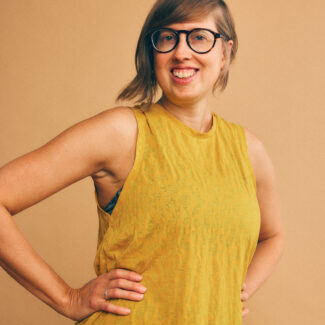 Rachel Fedde
Rachel loves teaching beginners, restorative yoga, pranayama, and teaching other teachers.
She especially enjoys helping new yoga teachers find their voice and develop confidence.
In all aspects of teaching, she hopes to share the freedom and peace she's found in yoga with others.
Rachel Fedde completed her 500 hour certification at Yogamaya in 2019 and has been teaching yoga since 2016.