Continuing Education
Yogamaya offers a comprehensive continuing education program for teachers post-200hr. The various training sessions under Continuing Education may be taken separately, or as a whole to reach your 500-hour RYT certification from Yogamaya (your 200hr plus Yogamaya's 300hr). Yogamaya's 300hr Training has been registered with Yoga Alliance since 2011.
For simplicity, we have organized our 300hr by a credits system. Fulfilling a total of fifteen (15) credits is your completed 300hr Advanced Training with Yogamaya, which will allow you to register with Yoga Alliance at the 500hr Level. Yogamaya has one required component called "The Core Module", which is a seven weekend program from October – January, will fulfill eight (8) credits, and be offered once/year.
All of our Continuing Education Modules are taught by Senior Teachers from Yogamaya and expert guest teachers from around the world. There will be at least one required module with a teacher outside of Yogamaya, which we will discuss during your Core Module. If you have already done high-level post-200hr yoga education, we will discuss transferring those credits towards your completed 300hr with Yogamaya on a case by case basis.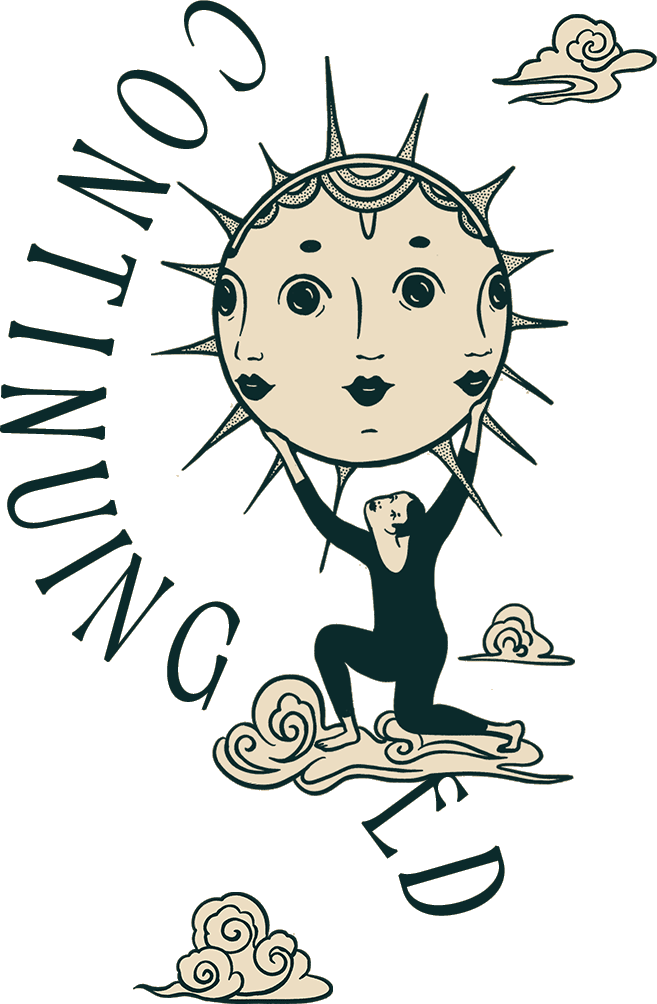 Flexibility w/ Jules Mitchell
Body Reading w/ Patrick Beach
Cue Camp w/ Bryn Chrisman