TAKE A STEP CLOSER TODAY
Rich in both ancient tradition and modern perspectives, our 200 Hour Teacher Training is a full spectrum program for those ready to dive in.
Whether you aspire to teach or truly deepen your practice, you'll study in an interactive environment that encourages self-expression and discovery with a crucial link to the ancient teachings.
WHAT OUR GRADS SAY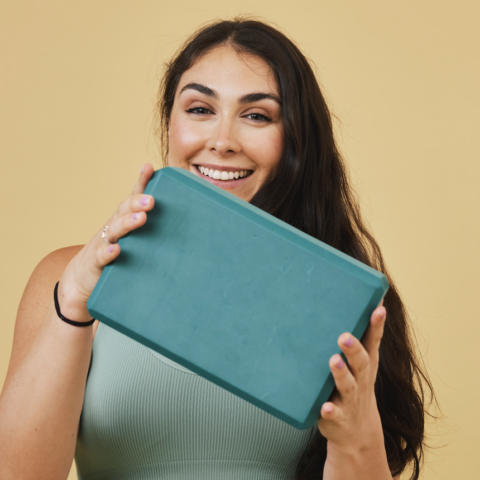 I chose to do my teacher training at Yogamaya because of the friendly, community based environment as well as the dedication to the practice of all of the teachers.

I was blown away by the education we got and I could not be happier with the supportive community I am now - and forever be a part of.

I cannot wait to continue my education through ongoing workshops and hopefully Yogamaya's 300-Hour soon!
KELLY HONORA
Flight Attendant / Yoga Teacher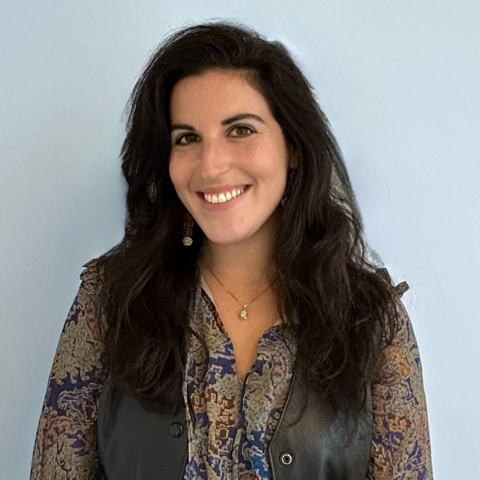 The perfect blend of introspection, community, spirituality, and physical empowerment.

The teachers and guests are truly the best in the business. It's been 3 years since I completed my yoga teacher training and still have lifelong friends and an informed, ever-present yoga practice that permeates through every aspect of my life.

It will change your life if you let it.
RACHEL SASLAW
AD of Product Marketing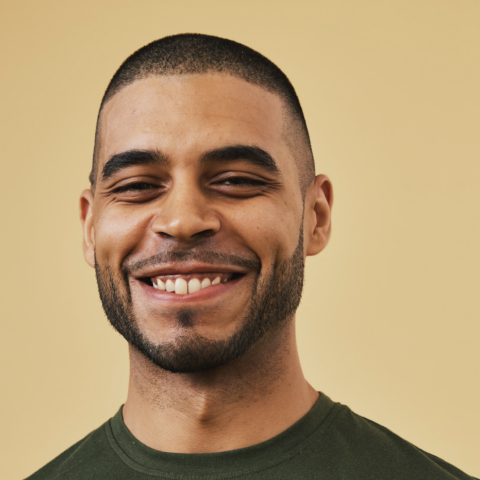 My teacher training at Yogamaya has been life changing. It helped me grow not just as a teacher inside the studio but throughout all aspects of my life outside the studio as well.

I would recommend it to anyone whether they want to be a teacher or just grow your knowledge and practice on and off the mat.
JESSE MALDONADO
Bartender / Yoga Teacher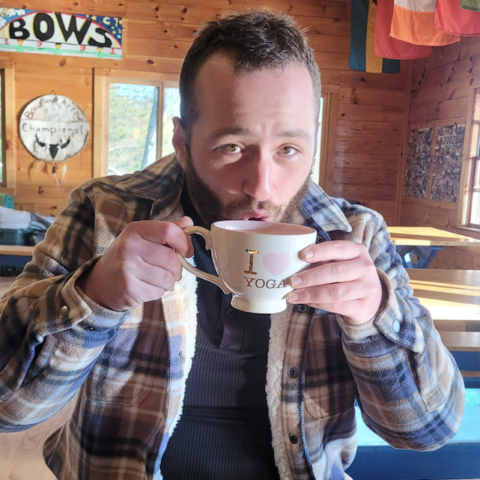 I entered the 200 assuming I'd learn about asana and teaching it, which I did, but I had no idea I'd graduate from the program more confident, calm, and curious than I'd ever been.

Like an old neighborhood playground, Yogamaya will forever feel like home, because in so many ways, it's where I grew up.
MATTHEW SINGER
School Teacher / Yoga Teacher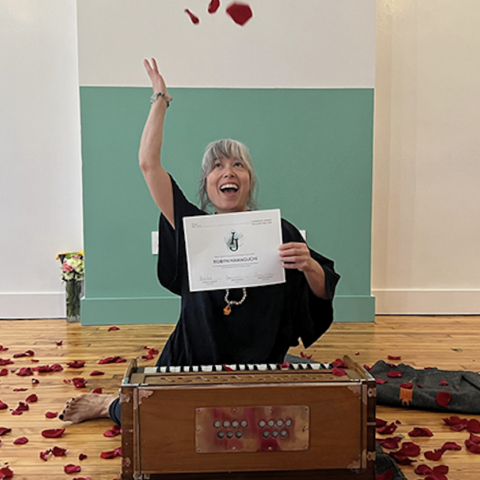 Yogamaya's 200hr TT program was one of the most rigorous, rewarding, spiritually nourishing, and FUN experiences have had in my whole life!

It's impossible to overstate how very much I learned -- about all aspects of yoga (it's not just stretchy poses, yo), but also about how to live a better, kinder, gentler, and more open life.

Above all, the people I met in and of this journey have, and continue, to inspire me in so many meaningful ways that I never expected. This training changed my life, and I couldn't be more grateful.
ROBYN HAMAGUCHI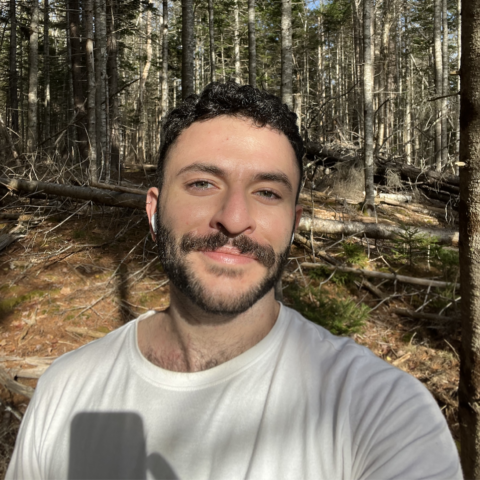 The Yogamaya YTT was one of the best experiences I have ever had.

I initially chose to complete my training here due to the incredible sense of community that I felt from the minute I first walked into the studio. That sense of community continued to grow and shape my experience from beginning to end. I formed relationships that I will treasure forever, and grew as both a student and a teacher.

The care and intention that is put into making this an accessible, inclusive, functional, and well-rounded educational experience is top-tier and I will be forever grateful!
ZACH KLEIN
DEEPEN YOUR KNOWLEDGE
Go full-on with our signature 200 Hour teacher training. Yogamaya's Teacher Training is a Journey that will change the way you see yourself and the world forever. Our time together is a deep investigation into 40 yoga postures, an intellectual and experiential journey into ancient yogic techniques, a study of sacred texts, along with substantial practice teaching time.
Whether you aspire to teach, deepen your practice, or both, you will be immersed in a supportive and interactive environment that encourages learning, self-expression, and discovery with a crucial link to ancient teachings.
The heart of yoga is truly about relationships, and you will become an integral part of our community during the training, and hopefully for many years beyond.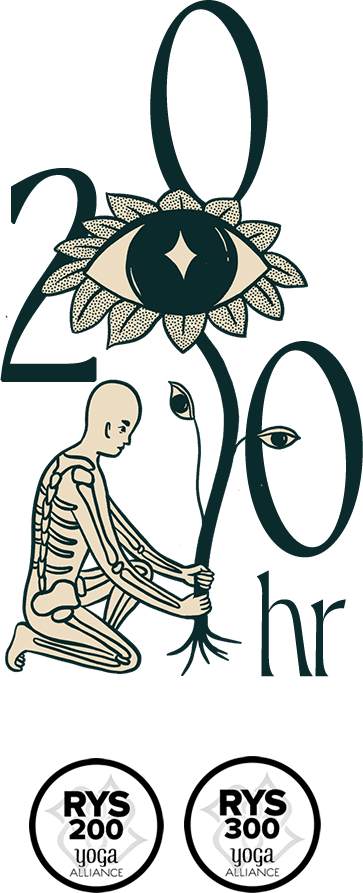 ASANA
Alignment, Sequencing, Hands-On Assisting, Embodied Anatomy for Yoga, Accessible Yoga, Cueing Techniques and Restorative Yoga.
YOGIC TECHNIQUES
Learn about and experience: Chakras, Mantras, Yoga Nidra Meditation, Ayurveda, and Pranayama, and how to incorporate these into your life and classes.
WISDOM & PHILOSOPHY
Study Ancient Texts like the Yoga Sutras, and discover the 4 Paths of Yoga. Learn about Trauma, Consent, and Agency in the classroom and how to incorporate teaching with a culturally aware mindset.
ELEVATING YOGIS SINCE 2006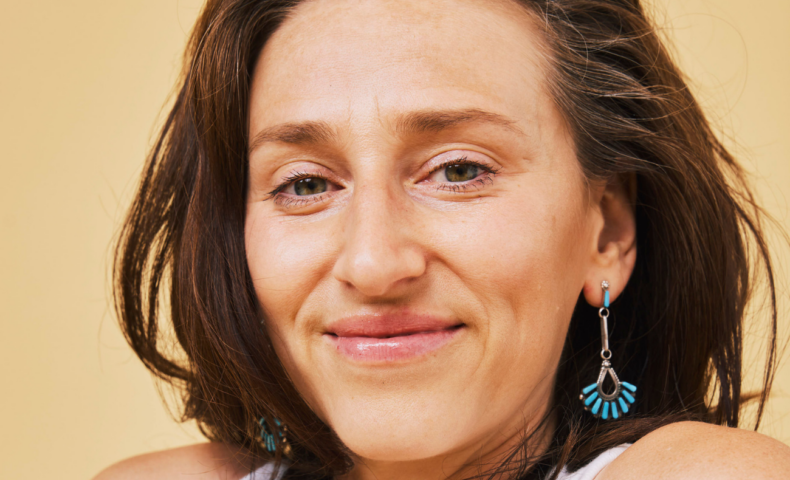 Inspired by her countless journeys through India, founder Bryn Chrisman has designed Yogamaya as a magical oasis to escape the bustling city so you can come back to yourself – body, mind, and spirit. Yogamaya is the perfect place to embark on your 200-hour journey, connected to the modern-day energy Chelsea (and our supportive community), and ancient India, the motherland of yoga.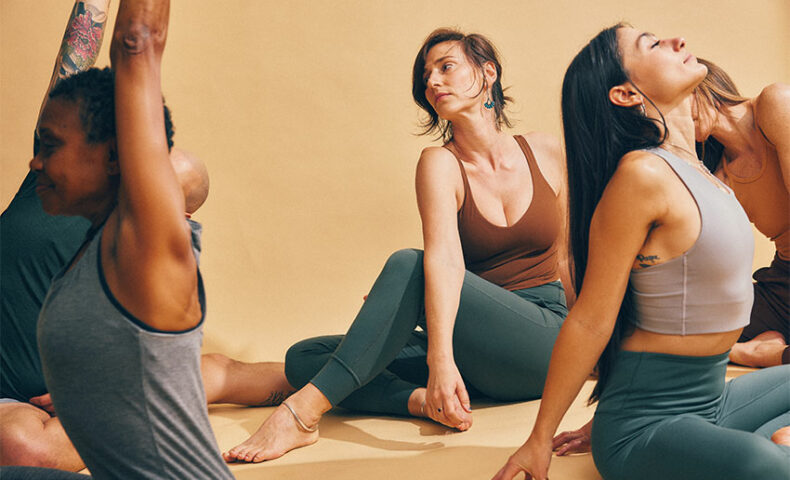 Teaching since 2003, and Leading 200-Hour Trainings since 2006, Bryn brings over two decades of study, practice, and teaching into Yogamaya's Training Curriculum.

Even though the subject of Yoga is ancient, you will always enter into the most current conversations.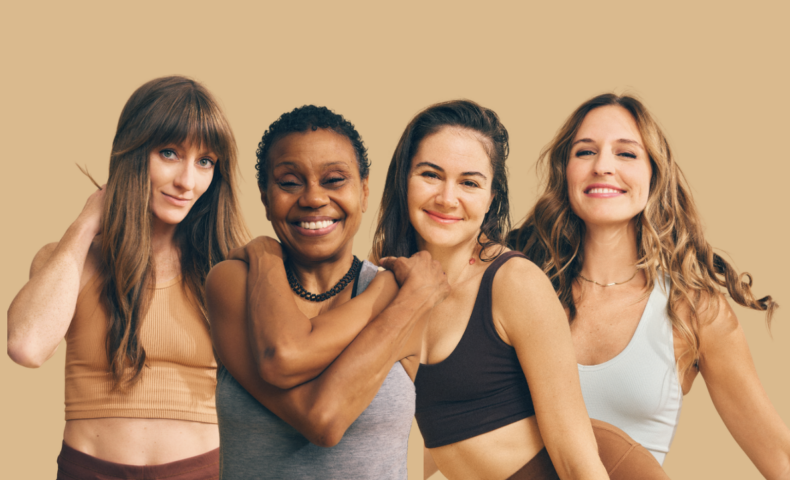 Senior Yogamaya Teachers, collectively with over 40 years of teaching experience, bring their care, expertise, and love of yoga to you, with each and every training session.

From left to right:
Danielle, Julie, Amanda M., and Lindsey
UPCOMING 200HR TRAININGS
Summer One-Month Immersion
WHERE OUR GRADS ARE NOW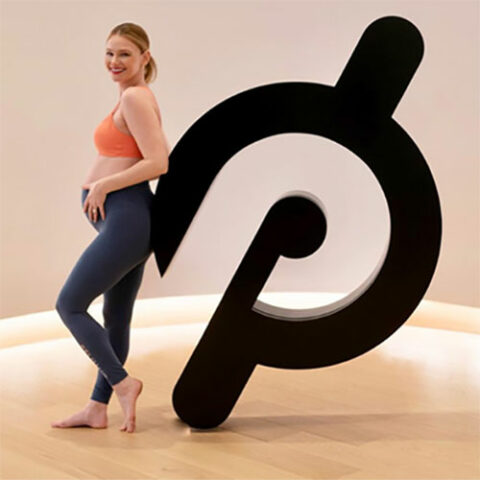 Yogamaya is magic. Being there helped me tap into my own magic & thread it through my teaching to 1000's of Yogis around the world.

Yogamaya's training, teachers, & community are the foundation for everything that's come since.
Anna Greenberg
Yoga Instructor
at Peloton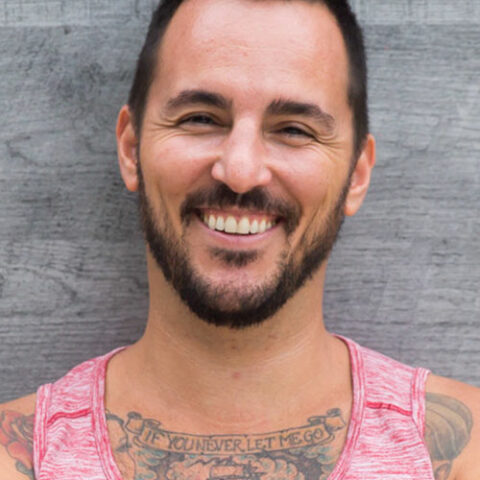 Everything I've done in yoga, personally and professionally, was a seed that started at Yogamaya.

Looking back, I realize how rich & powerful my time at Yogamaya was, and it gave me a lifetime of purpose to draw from.
Patrick Franco
Head Teacher
YogaRenew Teacher Training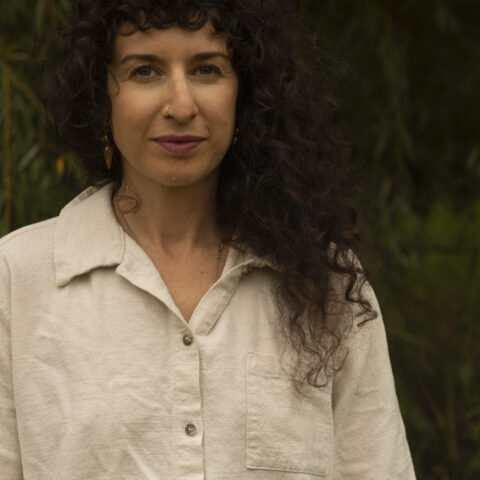 Yogamaya is a special place. It feels like a place of offering, an open palm.

It is a sacred place of learning that continues to expand and nurture my life and provided me with a space to grow and develop as the teacher I am today.
Deborah Bagg
Yoga Teacher & Therapist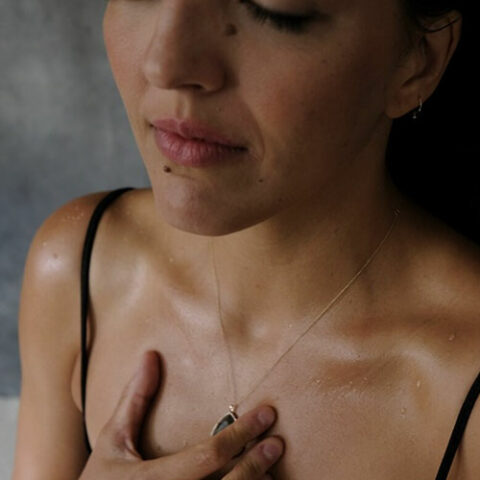 My training at Yogamaya gave me skills I use every day in my teaching: the ability to confidently speak about the body and at the same time, approach it with utmost curiosity.
Katie Facada
Teacher @theclass
200 Hour FAQs
IS YOUR TRAINING YOGA ALLIANCE CERTIFIED?
Yes, all of our trainings are certified by the Yoga Alliance and you will be able to register as a RYT (Registered Yoga Teacher) upon full completion of our 200hr and 300hr programs.
ARE CLASSES INCLUDED IN MY TUITION?
Yes, a series of studio yoga classes is included in all training programs.
DO I NEED TO BE "GOOD" AT YOGA TO TAKE THIS PROGRAM?
The primary requirement is that you love yoga, practice yoga, and are committed to the journey. We suggest having at least a solid one-year yoga practice. If you have questions about your experience, we are happy to discuss them with you.
I HAVE NEVER BEEN TO YOGAMAYA, DO I NEED TO TAKE CLASSES BEFORE APPLYING?
We recommend taking classes with the Lead Instructors listed on our Teacher Training faculty page. If you are applying from out of town, you will have a phone call with Bryn, in addition to your application, before being accepted.

CLICK THE "SEND ME A CLASS INVITE" : )
WHAT IF I NEED TO MISS A DAY OF TRAINING?
Attendance is required for all scheduled dates and times, and all other training requirements (like homework) must be completed on time in order to participate in the training and receive a certification. However, it is possible for an exception to be made with prior written approval or in the event of an emergency. We handle all requests on an individual basis.

Please refer to the Student Agreement in the application for more information.
ARE THERE ADDITIONAL REQUIREMENTS TO THE TIMES LISTED ON THE CALENDAR?
Yes, you will have written homework, required readings, mentor and buddy meetings, and assigned studio classes – all to help crystallize and consolidate the material covered during weekend sessions.
WHAT IS A MENTOR AND A BUDDY?
Your mentor is a Yogamaya teacher who will personally help you along the way, review your homework and meet at scheduled intervals with your smaller group of trainees. Your buddy is another trainee we match you with. You will have meetings to practice teach, work on homework, discuss yoga, and fulfill other teaching assignments.
WILL I BE ABLE TO TEACH A YOGA CLASS WHEN I GRADUATE?
Yes. The degree to which you are proficient will correlate to how much time and energy you dedicate to the training. You will have substantial practice teaching during the training to prepare you for teaching real people in the real world.
IS THERE A PAYMENT PLAN?
Yes, there are payment plan options for all of our training schedules when you register far enough in advance.
CAN I SUBMIT MY APPLICATION WITHOUT A PAYMENT?
No. Some form of payment, deposit or full tuition, must accompany your application. Your application is your commitment to the training and your agreement to our Terms & Conditions of the Training.

A complete application includes a completed & submitted application and either your deposit for full tuition payment.

We will not review an application that is incomplete. If we deny your application, you will receive 100% of your money back.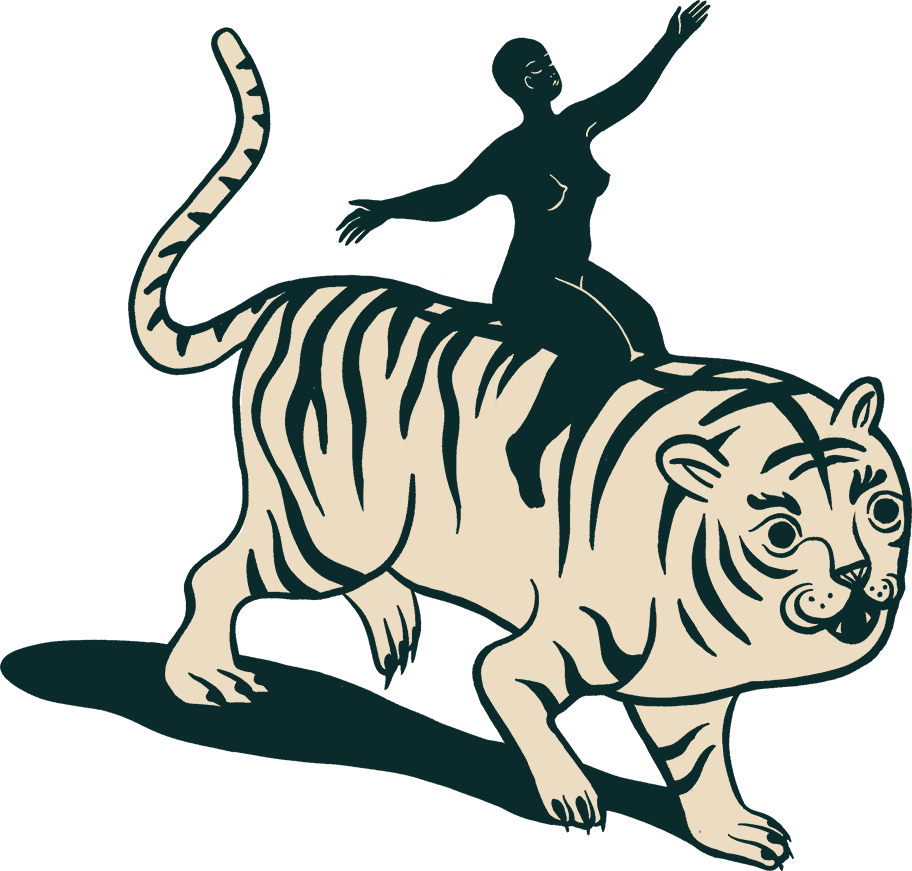 RECEIVE A CLASS INVITE ON US. TODAY.
(*) mandatory fields. Please note, if you're not seeing our invitation for a class in your inbox, make sure to check your spam folder. Or, contact us directly at info@yogamaya.com.